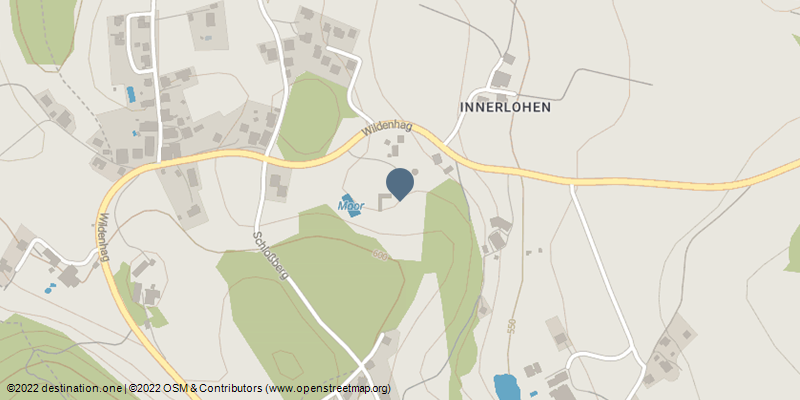 Kristallsalzwelt
Special features
All weather
Suitable for groups
​Give your body a treat - feel the Spirit of Health!
Crystal salt is one of the oldest healing remedies in the world. Salt has an positiv effect to your skin, immun system and respiratory system. In addition a stay in the salt oasis helps you to find a balance between soul and spirit.
At the crystal salt shop you will find healthy products for your home as well as special healthy Salzkammergut presents for your family.

Service: Salt Oasisi & Salt Gallery 45 minutes Informative talk about salt and sampling approx. 45 mins.

​Dogs are welcome on a leash. (Own dogs present) Dogs are not allowed in the salt inhaling rooms.
Languages: German & English
​Motorway A1, Exit: St. Georgen im Attergau 3 km, 6 mins with car/ bus
​​



Our salt from the local alps is the treasure of the Salzkammergut. Discover the orgins and natural healing power of crystal alpine salt. One of the oldest healing remedies in the world: for your healthy nutrion, body & Soul, balance, skin, detox, ect.

​In the crystal salt oasis and in the crystal salt cove, you will breathe the healthy salt air like a day at the sea. Dive into a relexation and Regeneration with exclusive lighting in a chamber made out of pure crystal salt and semi-precious gems. The Special healing properties orginate trough the Micro climate which is only found in the Dead Sea or in salt mines.

​Wellness also on tour - for here you do not Need Special clothing and underessing is not necessary. The temperature is Relaxing in summer or in winter.

​Water, salt & light is the Evolution of life. Our local alpine salt is the purest natural crystal salt. Its crystal salt structure is millions of years ald and our philosophy values this heritage. In our products you will not find any chemical refined salt. our crystal salt shop Features only natural products. Why your Body Needs crystal salt to live, and why refined salt with iodine is not natural salt, how you can use crystal salt at home for your health - we are pleased to explain the impotance of salt with delecious salt drink tasting.

​Enjoy the UNIQUE ATMOSPHERE in the Crystal Nature House with a Cup of tea or coffee. We look forward to welcome you

​​
Opening Hours
Shop open all year
​Tues- Sat 10-12 noon & 2-6 pm
​Shop open (1st Nov-31st March)
As above plus Sun. 2-6 pm

​Group reservations also possible outside usal opening hours.



General price information:
Feel the Spirit of Health

​Price per person from € 7,00
​0-14 years from € 5,00

Feel the Sound of Heeling

​Price per person from € 10,00


Discounts
Discounts (Memberships)
Suitability
All weather
Suitable for groups
Suitable for friends
Suitable for couples
Suitable for children
Season
Spring, Summer, Autumn, Winter
Events
Venues:
Pile Dwelling culture - Pavilion Seewalchen, Attergauer Aussichtsturm, Attersee Boat Company - Pier Attersee, Station The Attergau train, Further venues
next event: 23.04.2017, 10:00 - 16:00
Sunday, 23rd of April 2017 form 10 am to 4 pm at Lake Attersee and Region Attergau
Kur- und Gesundheitseinrichtungen
Straß im Attergau
​Give your body a treat - feel the Spirit of Health! Crystal salt is one of the oldest healing remedies in the world. Salt has an positiv effect to your skin, immun system and respiratory system. In addition a stay in the salt oasis helps you to...